We're changing the way people find sod.
We're on a mission to take the guesswork out of finding the perfect sod for your yard. By embracing advanced satellite technology, we are reshaping the sod procurement process. In mere minutes, we provide reliable and accurate sod estimates, saving you time and bringing much-needed transparency to an often complicated industry.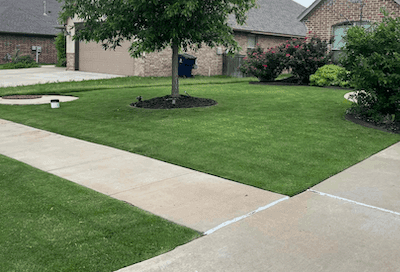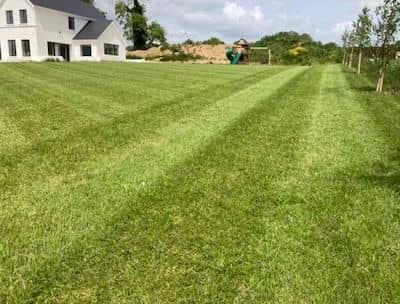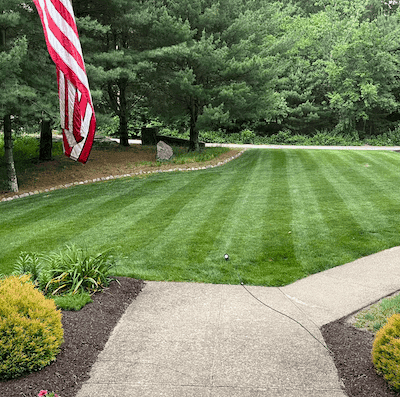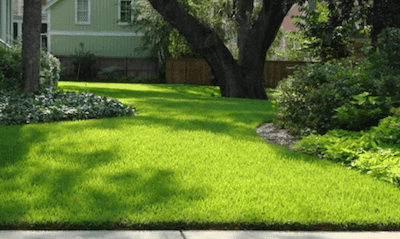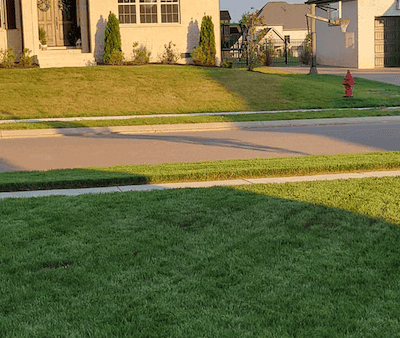 Our mission
We streamline and demystify the process of finding and purchasing sod. We understand that the traditional method of getting a sod quote can be a laborious, perplexing process. It's our belief that everyone deserves a beautiful lawn without the typical headache and we are devoted to making it happen.
To bring this vision to life, we leverage cutting-edge satellite technology. This technology enables us to provide accurate, instantaneous sod estimates based on your yard's exact measurements. This not only reduces the uncertainty and guesswork commonly associated with sod selection, but also saves time, eliminating the need for manual measurement.
We're also dedicated to connecting sod seekers with the most reputable and reliable sod providers in their local area. Our platform empowers users to make informed decisions about who they engage with, further simplifying the process. This element of our mission is paramount to us - connecting individuals with the best local resources, while revolutionizing the way people find sod.
Average time to get an estimate

3 minutes

Annual carbon sequestration

2.7 tons/acre

Americans helped annually

46,000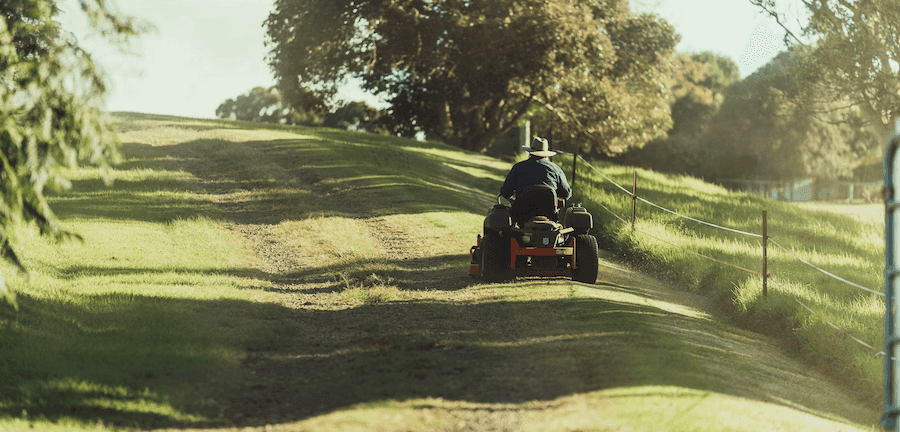 Our values
We want the best possible sod discovery experience for our users.
Accurate Estimates

We prioritize precision in everything we do. Our advanced satellite technology facilitates accurate measurements of your lawn to provide exact estimates for your sod requirements. We believe in taking the guesswork out of the process, and our precise calculator tool does just that.

Quick Calculations for Quick Decisions

We value your time. That's why we've designed our processes to be quick and efficient. With our calculator tool, you can get a reliable sod estimate within just 3 minutes. This means you can make fast, informed decisions about your lawn without delay.

Cost-Effective

We understand the importance of affordable solutions. We believe everyone deserves to have a beautiful lawn without breaking the bank. Our service is free for users, and we strive to connect you with the best, most affordable sod providers in your city.

Turning Lawn Care into Fun

Who said lawn care has to be a chore? At SodCalculator.com, we believe in making the process of finding and buying sod an enjoyable experience. We aim to add a touch of fun to lawn care, transforming it from a task into a hobby.

Committed to Your City

By connecting individuals with local sod providers, we are not only simplifying the sod procurement process but also supporting local businesses in your city. This commitment to local community is a key value that shapes our service and decisions.
Our team
Lawn care enthusiasts, technologists, and writers who are committed to transforming the way you find and select sod.
Taylor Clay

Co-Founder / CEO

Terrance Sowell

Writer / Contributor

Amelia Anderson

Writer / Contributor

Sebastian Reyes

Writer / Contributor